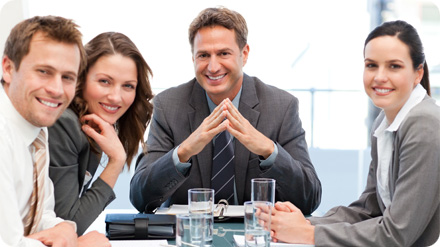 Who we are
VAIS Technologies Ltd. was founded in 2004. For more than 15 years we've been developing award-winning software designed to make your computing life "cooler"! Our programs have been polished through rigorous testing and millions of uses.
What we offer
Our skilled professionals make use of latest of the tools and hi-end workstations to develop our software and render timed services. We're always looking for new ways to make our products more accessible, flexible, and convenient. We conduct regular training of our engineers to keep them well aware of the varying trends in the IT Industry. All the efforts of our individuals are aimed at rendering incredibly fast and better performing solutions and services to our customers.
We love our customers!
Here we take serious of very user and feedback - all question will got respond and all problems will got resolve. Please feel free to contact us whenever you have questions about our products, website or service.